ALCEF Bilingual Day care, Nursery & Primary School Limbe
ALCEF Bilingual Day care, Nursery & Primary School Limbe is a distinctive, co-educational school where a family atmosphere is fostered among both staff and pupils, individuals are valued, the spiritual element is emphasized and pupils enjoy a rich academic and cultural experience. 
We are committed to producing happy and successful pupils who can access a high quality education, while enjoying a wealth of stimulating and exciting extra-curricular activities.
We aim at inspiring our pupils to dream more, learn more, do more, and become more as they start their journey into life.
ALCEF School aims at offering all our pupils a broad and balanced curriculum that provides rewarding and stimulating activities to prepare them for the best social and cultural life.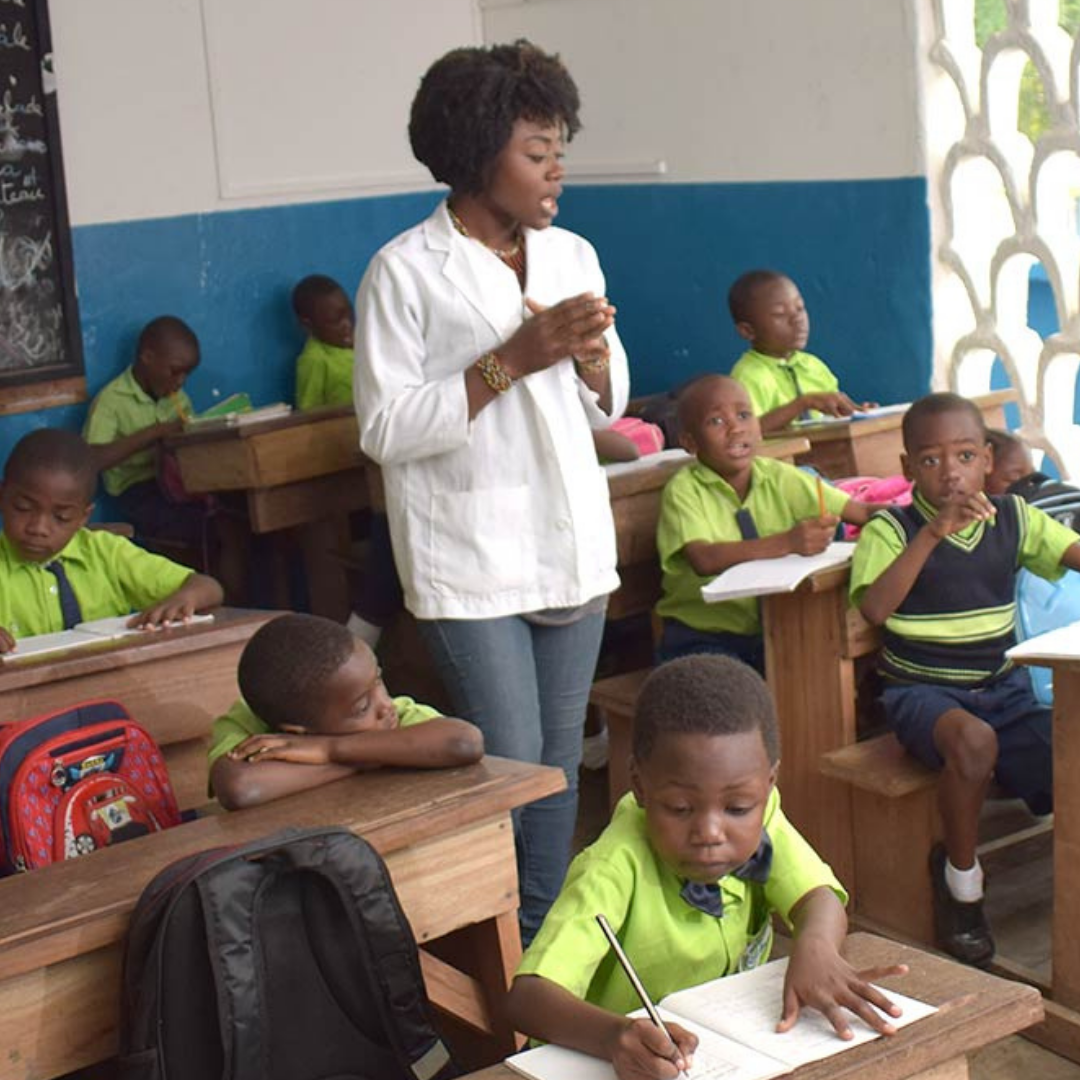 Bilingualism
We teach every child, all subjects in both the English and French languages.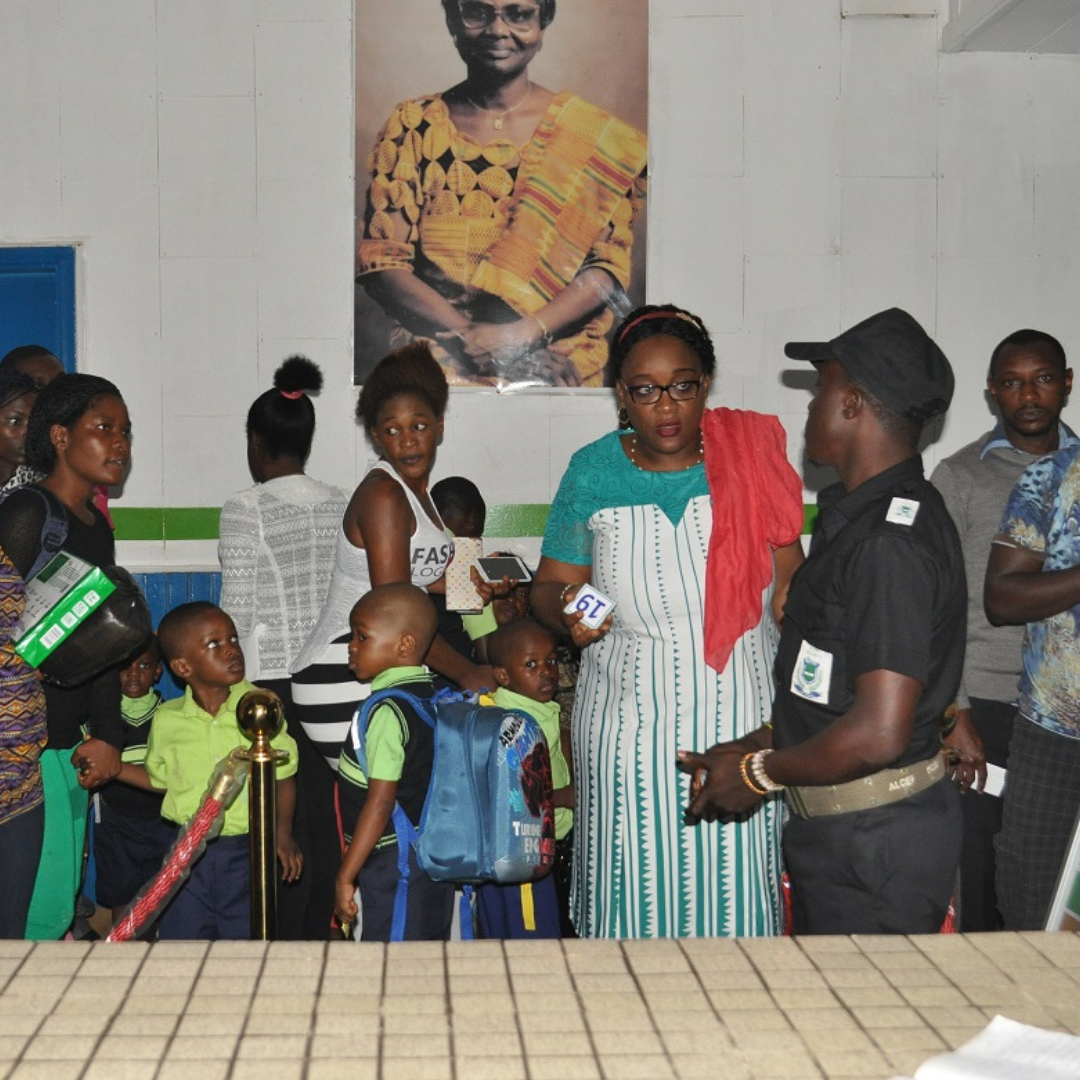 Security
Law and order management makes a huge fuss about security for children their parents and their premises in general. ALCEF has Got Guards 24/7.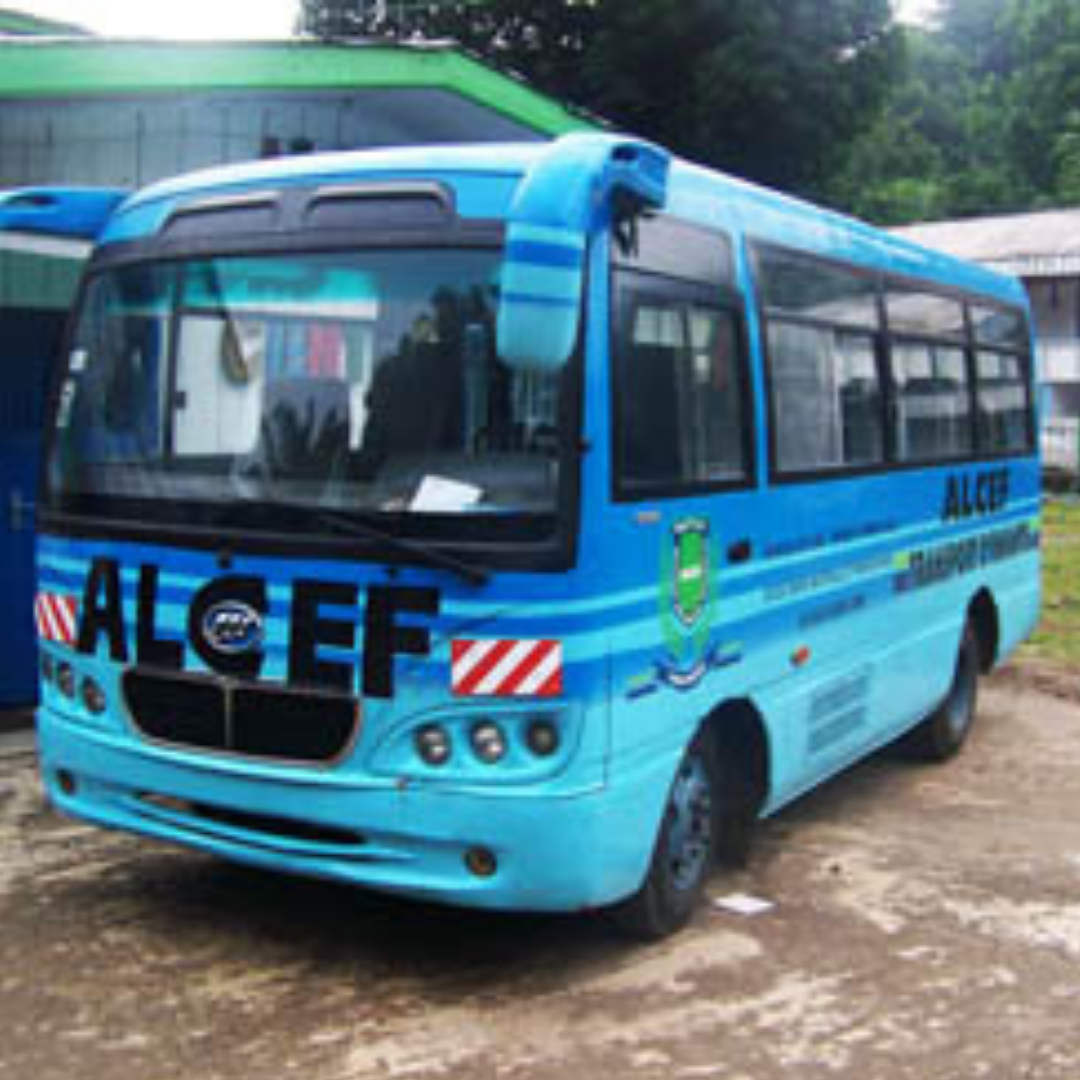 Bus Service
ALCEF school has a total of Two buses with a total of 30 seats each to serve those children who live considerably far and whose parents are not chanced to be at the school during closing hours.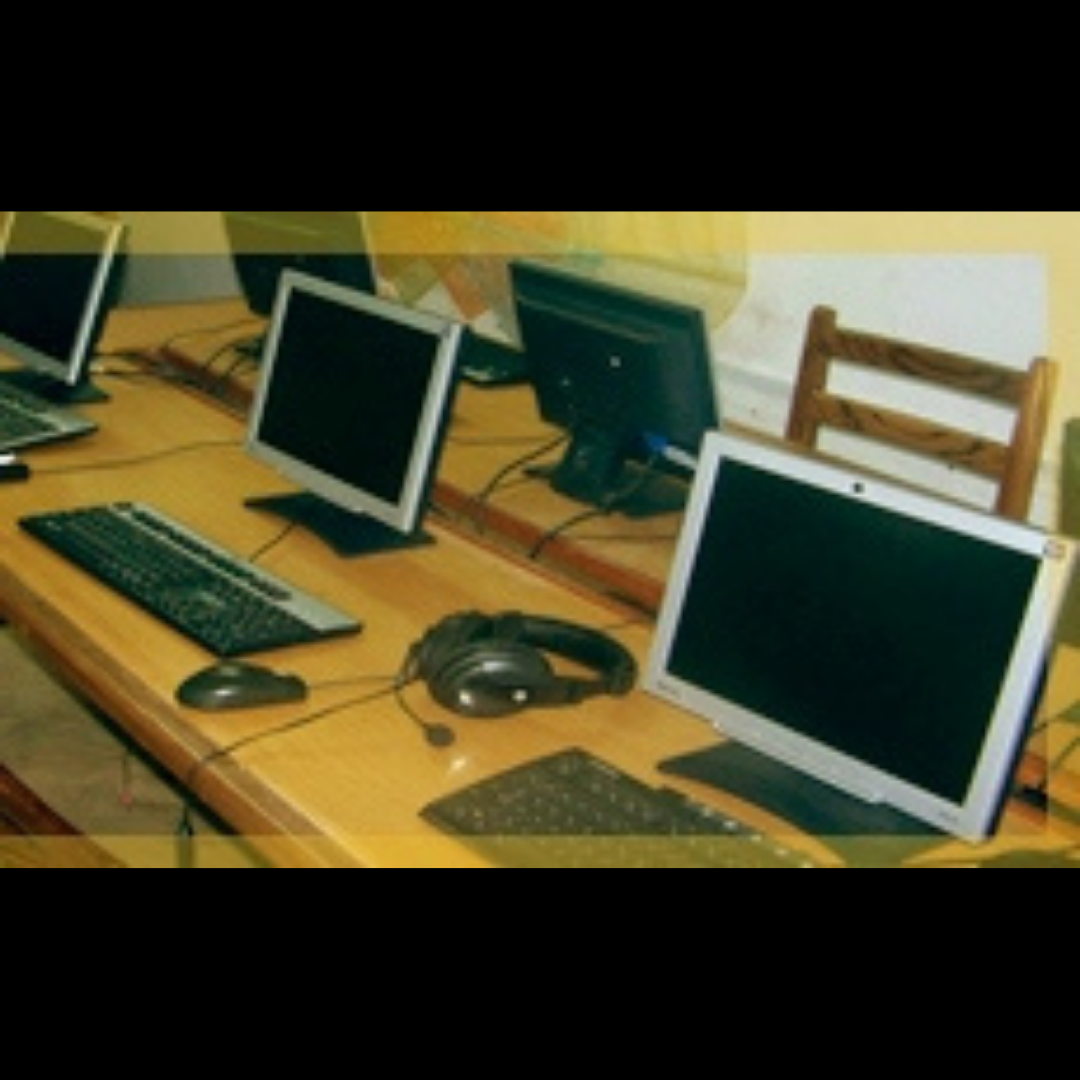 Multimedia
The school has as responsibility to teach its children all about information technology and has a well-designed computer room for that purpose.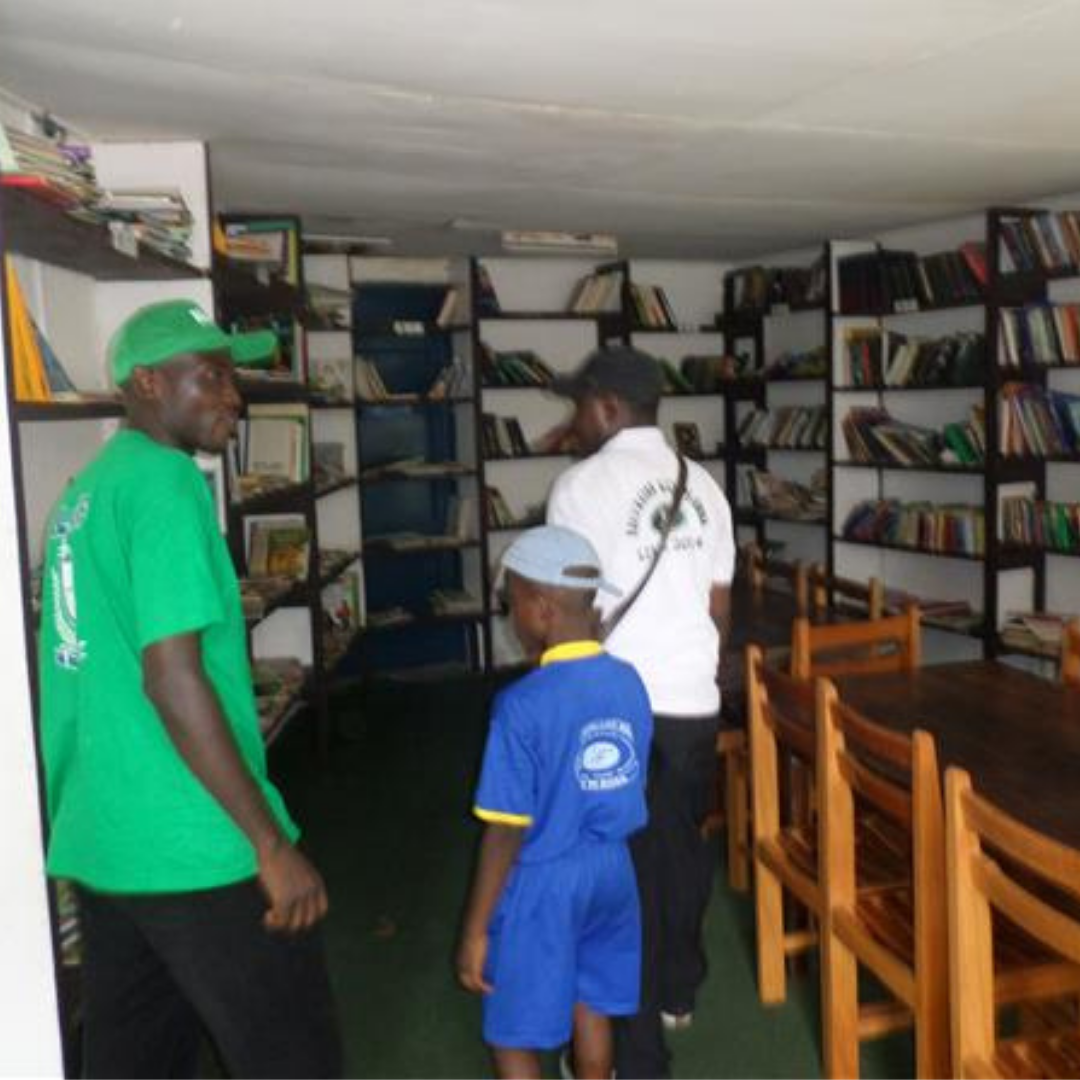 Library
The founder of ALCEF set up a library with the belief that there is no sound education without access to the world of knowledge which is found in a well stocked library.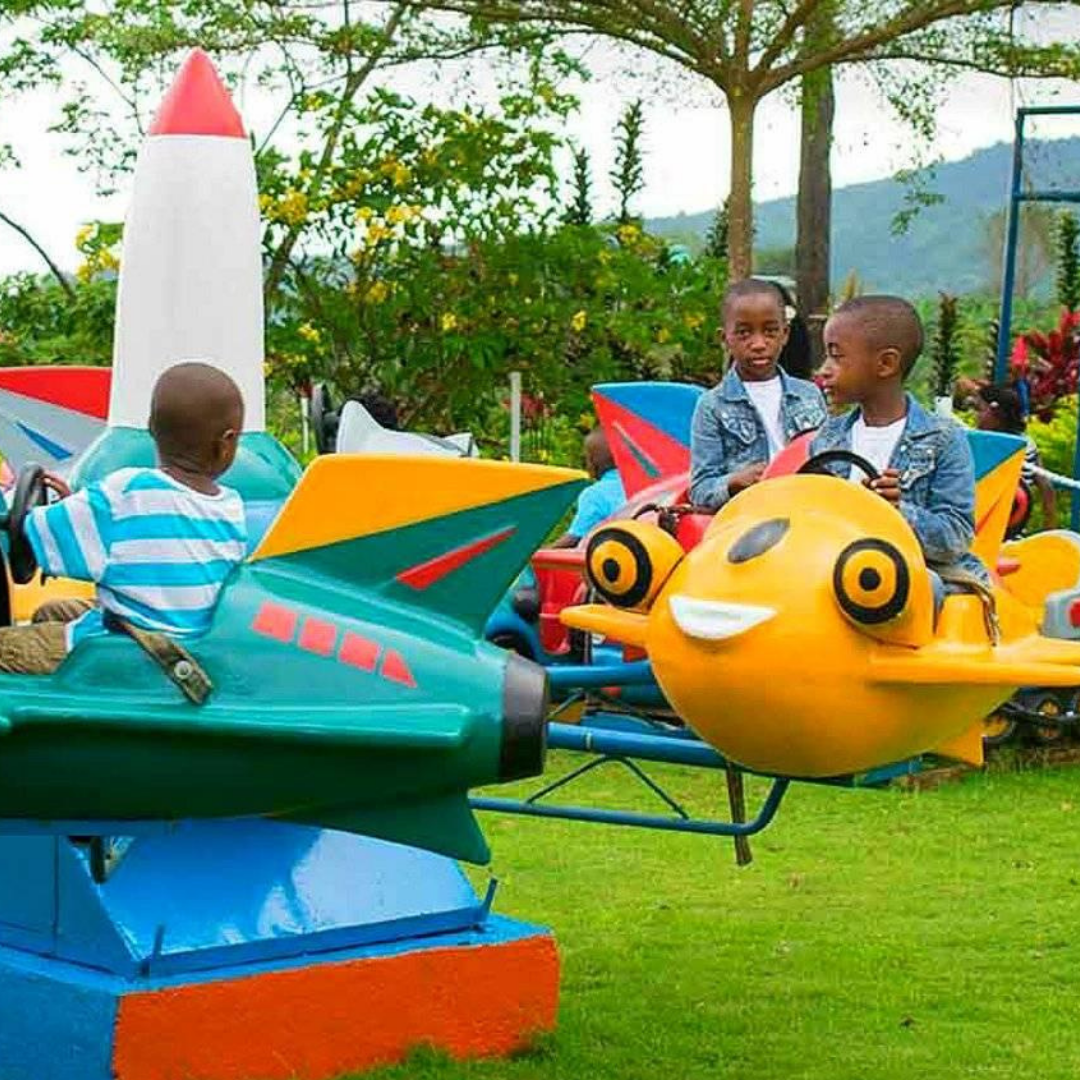 Clubs & Activities
The School has diverse extra curricular activities including Excursions, Video Day, Guest Speaker program, an Amusement Park and more.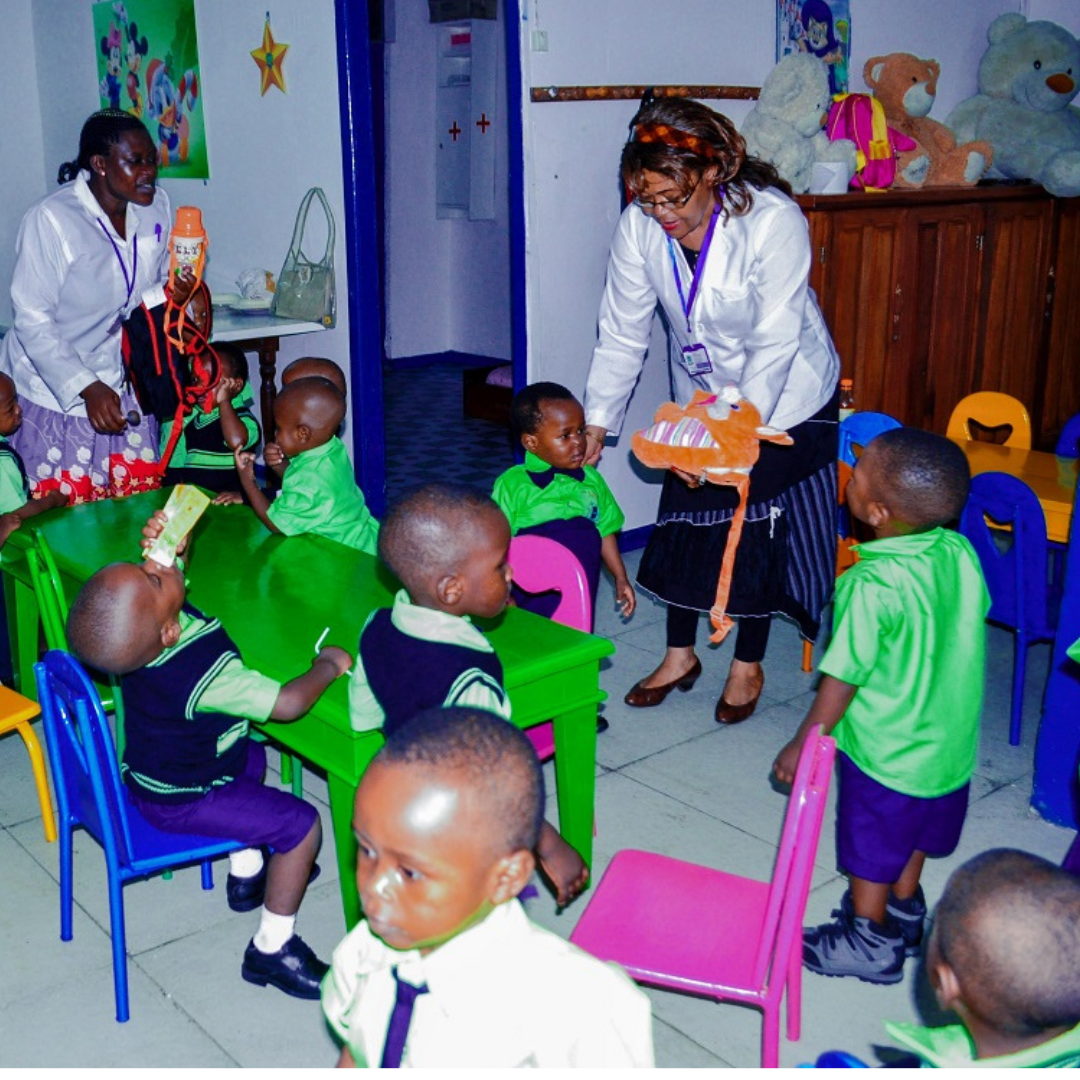 Wish to know more about admissions or register a child? Contact us Now!