A Commitment to Excellence
ALCEF School aims at offering all our pupils a broad and balanced curriculum that provides rewarding and stimulating activities to prepare them for the best social and cultural life.
Whether it is our books or hands-on education, we make sure each pupil gets personal attention to cope up and flourish in every subject for better scores and a brighter future.
Registration procedures and Information sheet.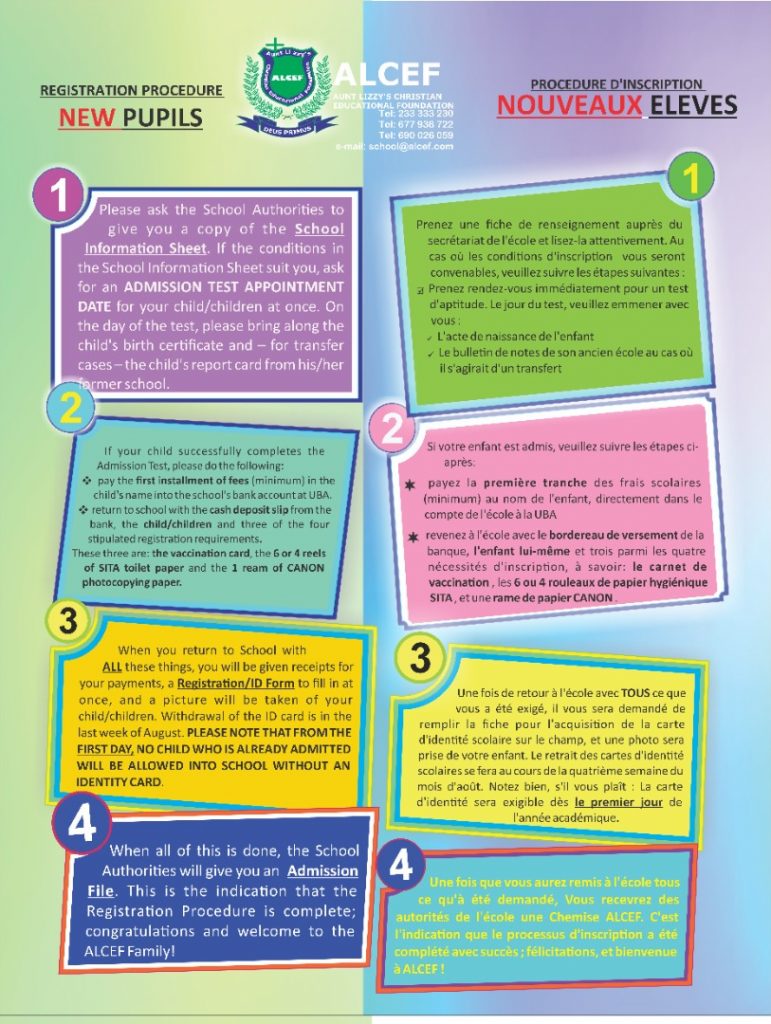 ALCEF SCHOOL BILINGUAL DAY CARE CENTER
Set within a beautiful and extensive botanic garden site affording spectacular views of the Atlantic ocean, ALCEF Bilingual School not only enjoys a stunning location, but also offers a happy, vibrant and creative environment within a supportive community. The School offers a nurturing, safe and challenging environment where emphasis is placed upon academic rigour and extra-curricular involvement. Our extra-curricular provision is broad and yet allows for expertise in each individual area. Our dedication to properly educate the future leaders of our nation brings much to the richness and diversity of the teaching we provide.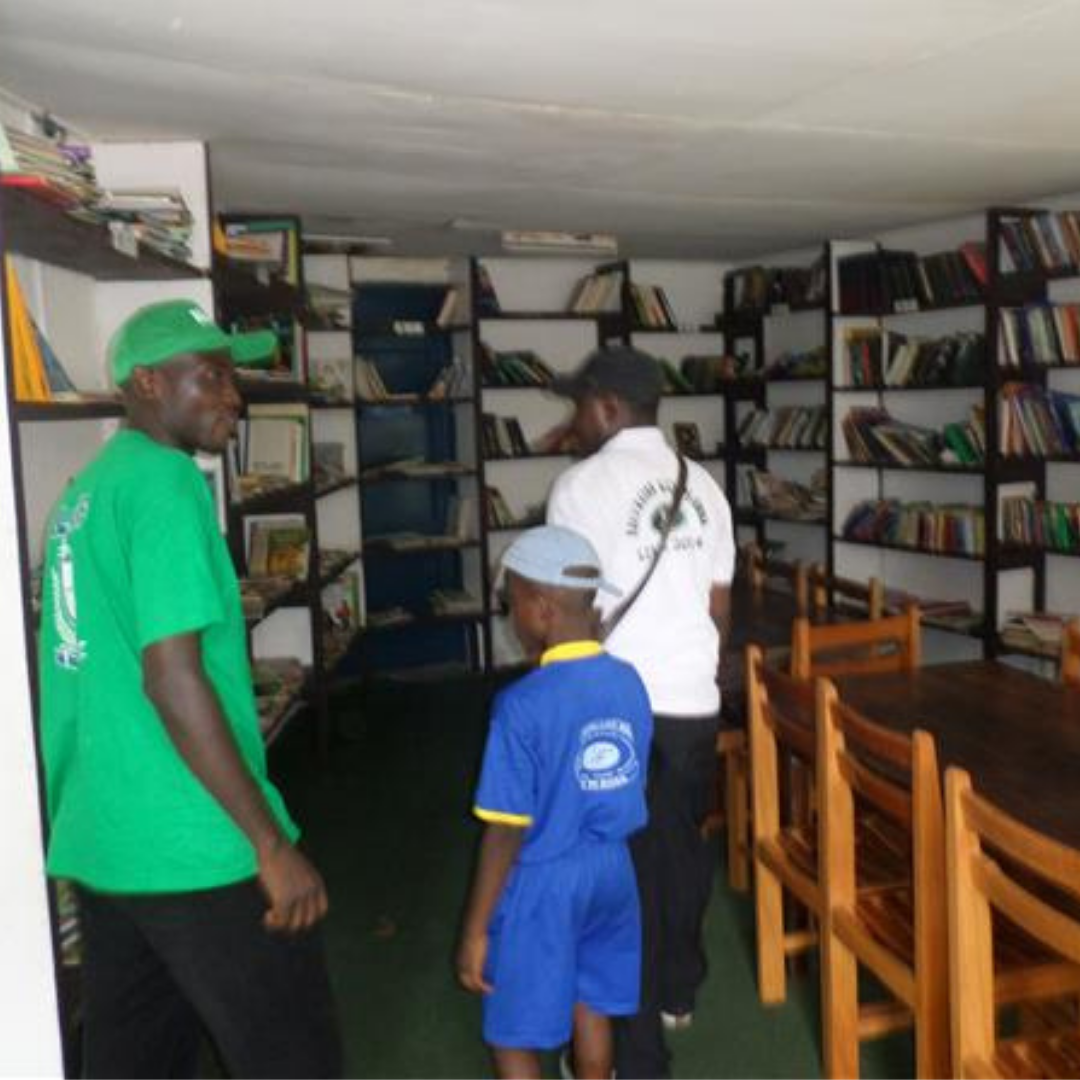 ACADEMIC STANDARDS ARE SET HIGH
Academic standards are set high; our dedicated and talented teaching and support staff work alongside pupils to encourage them to develop into caring, resourceful and confident young men and women who are well equipped to tackle the demands of the modern world. ALCEF Bilingual School produces remarkable young people who enjoy the challenge of discovering and making the most of their talents. We hope you can gauge something of the vibrancy and creativity of ALCEF Bilingual School from our website and that you will "explore" us further by paying us a visit at the Botanic Garden, Limbe as soon as you can!